We take your business ideas from scratch and take them all the way to realisation. Just give us your ideas, watch them materialise.
Proof Of Concept
The idea is in place and you want to build a proof of concept.
You require lean training and a clear product road-map.
You need consultinf engineers to verify your idea.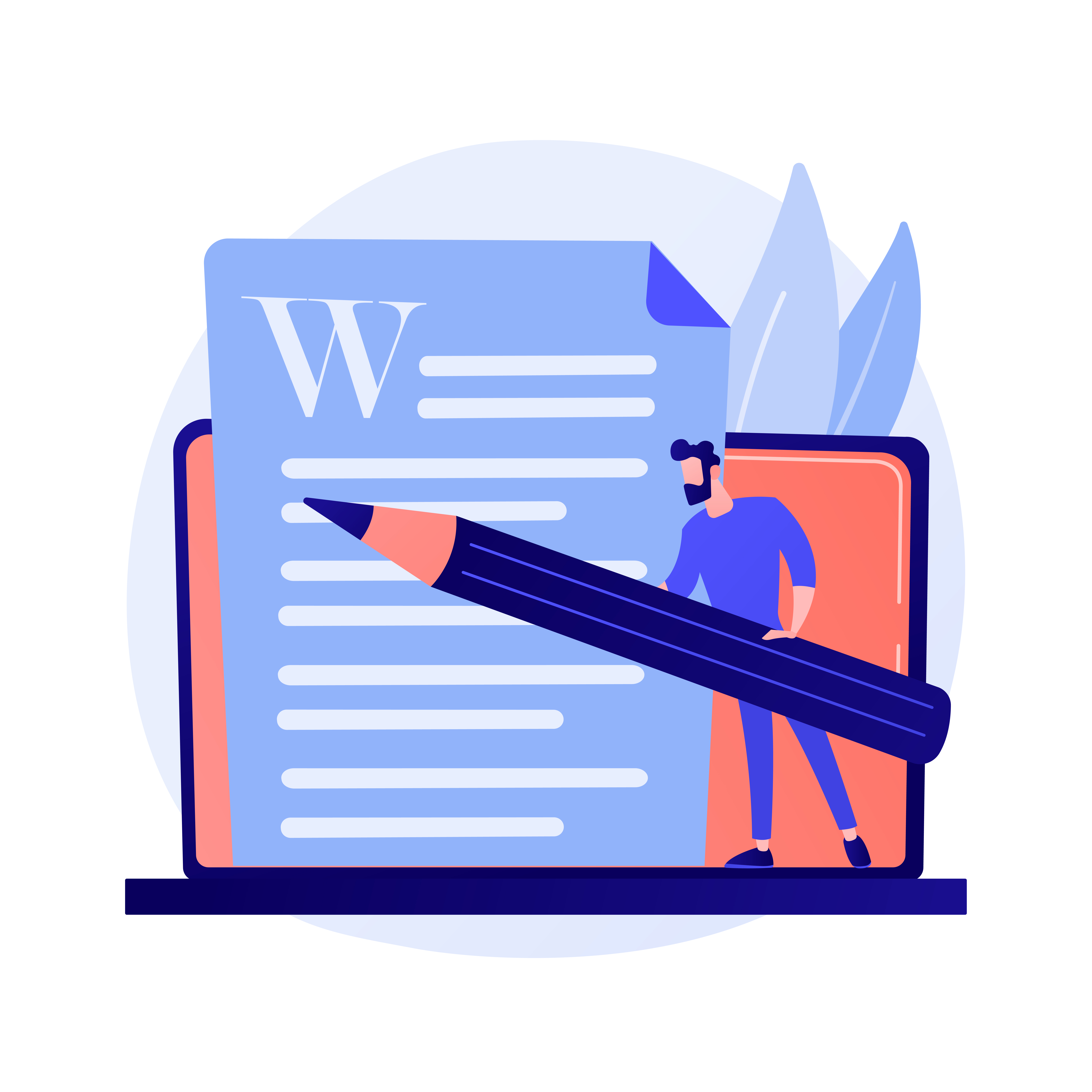 PROTOTYPE
You need a creative and experienced team to prototype your idea and design the UI.
You need to build a click-able prototype.
POC is ready.
MVP
You have the prototype.
You want to build an MVP.
You need an engineering team to expedite the application development process.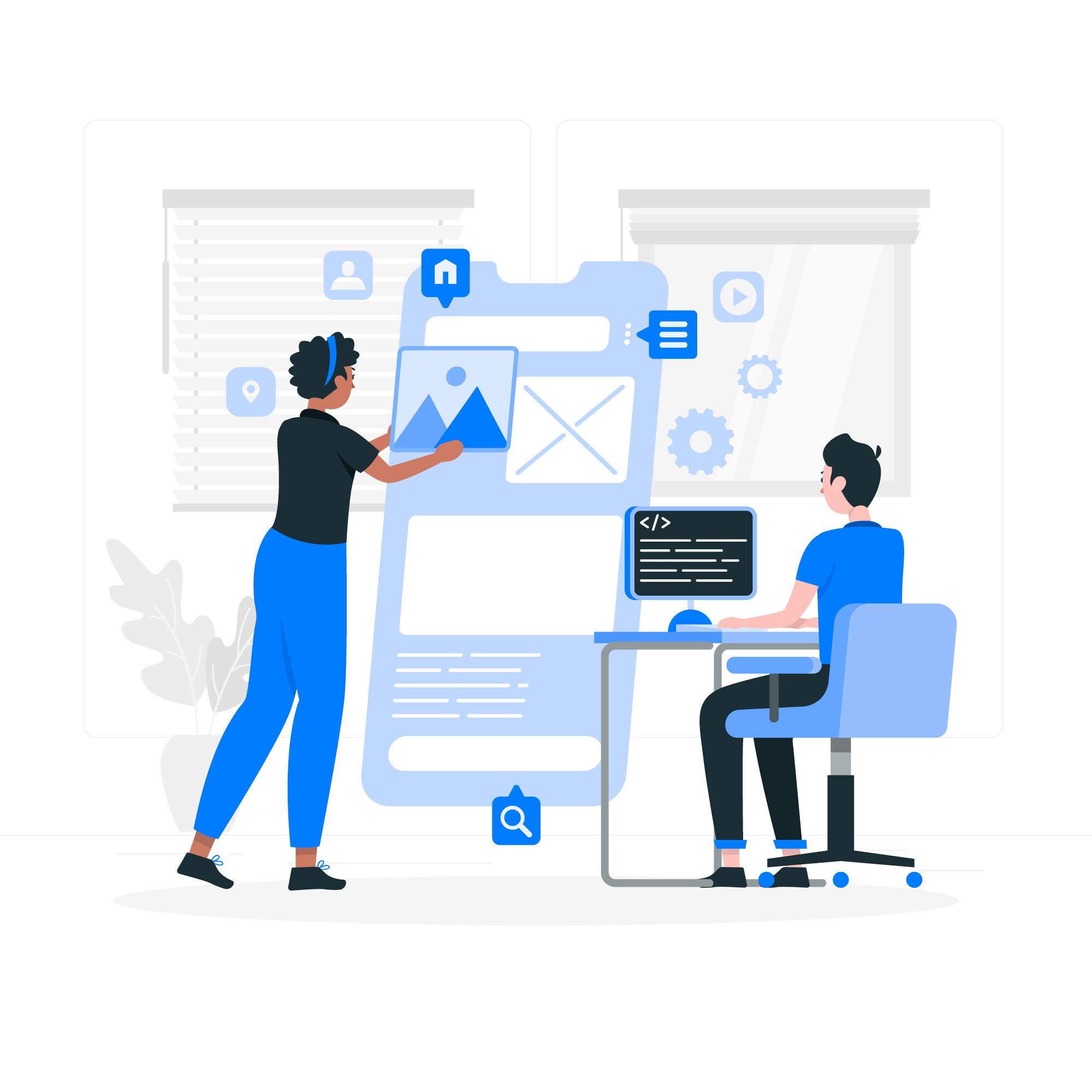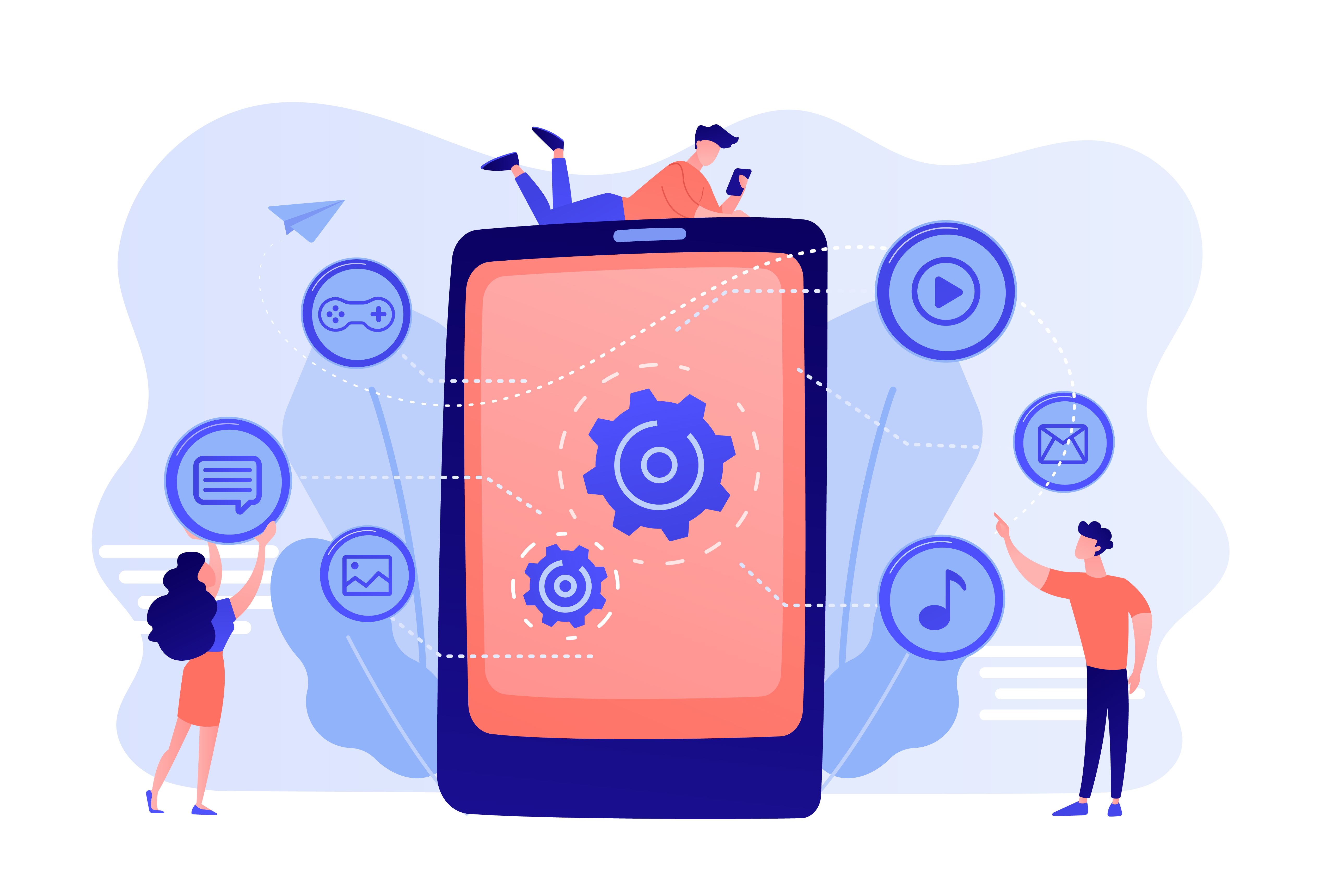 FULL PRODUCT
You need a software firm to develop your product right away.
You want to build a fully-featured product.
You have the MVP.
SCALE UP
A full feature product is ready.
You want to scale up.
You need a remote team of expert developers to help you improve you product/